The World's Strongest Vegans
When you first read this post, you're going to find it a little controversial. All lists are more or less opinion, so when we label someone as being stronger than someone else, people are bound to disagree. In fact, we hope that you newbs are triggered. Then you'll leave your angry feedback and we can eventually compile a HUGE list of super strong vegans.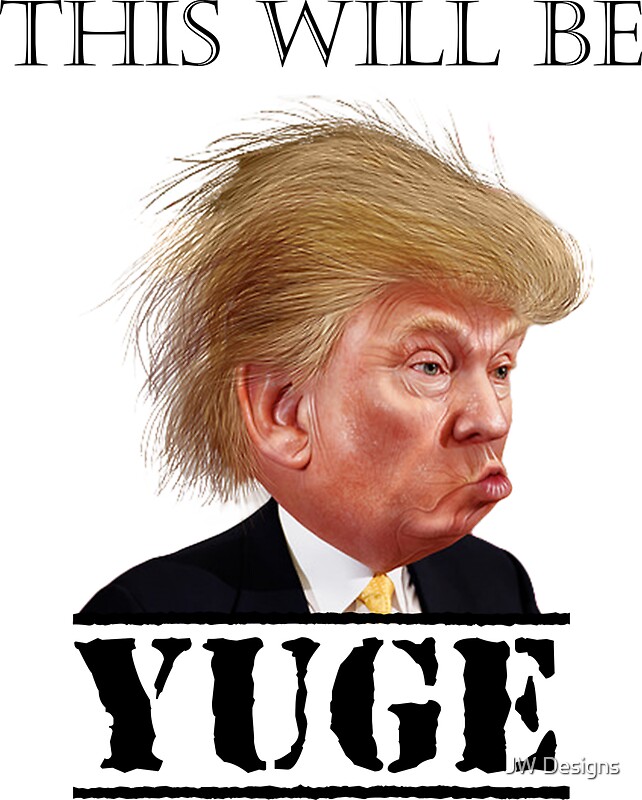 Disclaimer: 
We want to make it clear that this post is about POWERLIFTING. Yes, we understand that there are super strong vegans bodybuilding, or playing football, or swimming. The goal of this post is to showcase the feats of vegans who move huge weight. They do not have to be exclusively power lifters! If you know of a plant-eating golfer who's squatting 1500lbs, by all means add that caddy. 
1) Patrik Baboumian
Patrik Baboumian is coined by many as the worlds strongest vegan. Patrik holds many world records, and is a strong animal rights activist. 
Patrik was born in 1979, in a small city in Iran. At the age of 7, Patrik's family made the move to Germany. not long after, Patrik got into weightlifting. He claims that his training started young, and continued to be be consistent ever since. 
Today, Patrik's weightlifting feats are awe inspiring. He holds world records for many strength events, including the heaviest log-lift for the 105kg weight class. In 2013, Patrik set the overall world record for the heaviest yolk walk, at 1200lbs. he broke his own record in 2015, after walking the 10m while carrying over 1230lbs. 
That's right ladies and gentlemen. A VEGAN HOLDS A STRONGMAN WORLD RECORD. This not only makes Patrik the strongest vegan alive, but one of the strongest men alive. 
Some of Patrik's other accomplishments: 
1999 int. German Champion Jun.

 

Bodybuilding-IFBB
2007 German Champion -105 kg

 

Strongman-GFSA
2009 German Champion -105 kg

 

Strongman-GFSA
2009 German Team-Champion

 

Strongman-GFSA
2009 German Champion log lift -GFSA
2009 World record log lift -105 kg (165 kg)
2010 German Champion log lift -GFSA
2010 German record in log lift +105 kg (180 kg)
2011 4th place at loglifting worldcup (185 kg)
2011 German record in loglifting +105 kg (185 kg)
2011 German Champion and total winner in log lifting -GFSA
2011 German record in beer keg lifting (13 repeats)[4]
2011 Germany's Strongest Man 2011[5]
2012 European Champion in Powerlifting Class –140 kg division (GPA)[6]
2012 World record beer keg lifting (150,2 kg)[7]
2012 World record Front Hold 20 kg (1:26,14 Minuten)[8]
Patrik has a philosophy that those who are strong have a responsibility to protect those who are not as strong. Strength should "build up, not destroy. "
2) Clarence Kennedy
(He's the one on the right---->)
Clarence is an Irish-Born powerlifter and tricker(ninja flips and kicks). Clarence began doing the self-taught martial art when he was around 14, and took up weightlifting much later in his early 20's. Not much is known about the Irishman. He does not compete, nor does he have much personalized social media. His channels of contact are more focused around demonstrating his feats of strength, and creating instructional for those looking to increase their own strength. 
The Irish weightlifter is known for his 185-kilogram snatch and 220-kilogram clean & jerk at about 100kg bodyweight, lifts that he made both before and after he switched to veganism in 2016. Both of these lifts would be American records in the -105kg class, though again, Clarence refrains from competitive lifting. 
Clarence Kennedy
3) Kendrick Farris
Born in 1982, Kendrick is a 32 year-old Olympic weightlifter from Louisiana. He lives with his wife, and two little sons Kingsley, and Khalil. 
Since high school, Kendrick wanted to be an Olympic athlete. In a presentation, he humorously mentions that he did not realize that one must qualify for the Olympics. He'd always assumed you just go. 
Finally, Kendrick Farris competed for the the United States in the 2008 Olympics in Beijing China. He placed 8th. In the 2012 Olympics in London England, Kendrick placed 10th. He gained no medals in either of those events. During the Olympic trials on May 8, 2016, Farris broke the U.S record by lifting a total of 831 pounds (377 kg) -- 370 pounds (168 kg) in the snatch and 461 pounds (209 kg) in the clean and jerk. He didn't win any medals that year, but whatever. Those record breakings are still pretty badass. 
We'll be updating this article as time goes on to add more and more SUPER STRONG VEGANS!!!
Leave a comment below with your suggestions of people you believe belong on this list.